5 Meal Replacement Shakes
Are you on a diet? Or maybe looking to lose a few pounds off? In both cases milk replacement shakes would be a great supplementary to your daily meal plan.
If you want to try some of the best-tasting meal replacement shakes for weight loss, you can do it really easy. We already found for you some of them.
But before we continue - Can a meal replacement shake actually have a good taste?
Yes, of course!
Here are our top 5 recommended best tasting shakes:
1. IDEALSHAKE
This is a powder, which is, perhaps, the most filling out, you might have ever tried. As well as expected, its texture is admittedly gritty. It keeps you feeling full for three hours. All in all, this is a perfect option for those who are looking for something affordable, easy-to-do, and delicious. Therefore, the powder is called "ideal".
---
2. GARDEN OF LIFE
It is a product, which is designed especially for vegans. Besides, it is gluten-free. Even though this powder is not the most delicious of the list, it is not really that bad. If you try their Vanilla option, you will be definitely surprised by the sweetness, in particular, if you add some fresh fruits there. The texture of this meal replacement shake might become a little lumpy and grainy. Meaning, you will immediately have to drink it right away.
---
3. SOYLENT COFFIEST
This is a perfect shake for those who like to drink coffee in the morning and tend to skip their breakfast. The taste of coffee is achieved by adding a coffee powder, making it the ideal morning drink.
However, if you want to use it before a workout, you would rather choose something else, because there are not all necessary ingredients for that. Despite the fact the shake is not the tastiest of the list, you won't struggle to drink it.
---
4. SHAKEOLOGY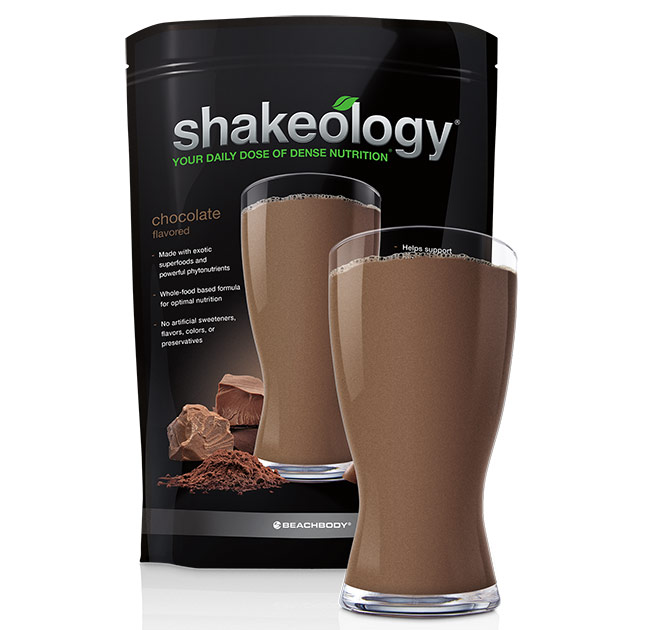 Shakeology is not only a good-tasting product but also a very healthy option one. You may improve even your overall health by drinking this wonderful shake. What is more, it is rather delicious. Many people claim that the best flavor of Shakeology is the chocolate.
Don't forget to put some ice cubes or berries into the shake for even better taste ;)
---
5. SLIMFAST ORIGINAL
The shake is loaded with protein, and its super chocolate taste will give you many pleasant moments if you drink it. The product has a good reputation with its history that goes back to ancient times.
All of the shakes mentioned above are great tasting in comparison to many other shakes on the market.
Note: You should consult your physician or other health care professional before you start a weight loss diet or take any medication.